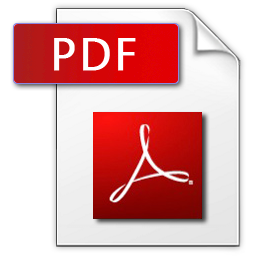 Having an issue with Email Attachments or saving as PDF in GA4?
This is a common issue caused by Windows Updates:
Click here for a step-by-step guide to fix the issue.
Contact Sales / Support
---
Have you checked the available support articles for assistance?
You may find the answer to your query in our help centre.
---
SWS Solutions (UK) Ltd, Registered in England and Wales. Company number: 08010924